Compilation and Execution
Once you wrote the program you need to type it and execute it. To type the C program you need a software in which you type your program called
Editor
. After type your code, you need another software which converts your c program code into
machine language (0 and 1 form)
known as
Compiler
.
The Compiler software companies provide an
Integrated Development Environment (IDE)
which consists of an
Editor
as well as the
Compiler
.
There are several IDE software available in the market for different operating systems. For ex: -
Turbo C, Turbo C++
, etc. are for
MS-DOS. Visual C++, Borland,
etc. are available for Windows and
GCC
are works under Linux OS.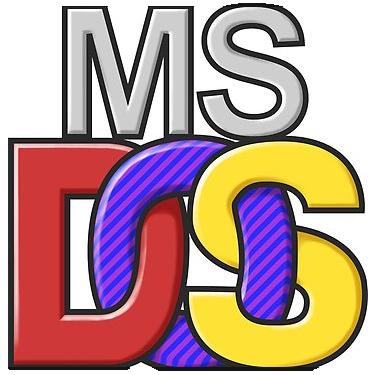 Image Source
In my opinion, if you are a beginner you have to use Turbo C or Turbo C++. Once you have mastered the elements then you can easily switch over to other software like Borland or Visual C++ etc.
Now let assume you are using Turbo C or Turbo C++ compiler. So here are the few steps that you have to follow to compile or execute the C program.
1. Start the compiler at C> prompt.
2. Select New from the File menu.
3. Type the program.
4. Save the program using F2.
5. Use (Ctrl + F9) to compile and execute your c program.
6. Use Alt + F5 to view the output.
Note that after compiling the program a new file stored on your disk (.EXE file). This file is known as an executable file. If you give that file to your friend to check your program they didn't need to compile the file again they directly double click on that file and the file will start executing the program.
People May Also Like